What is A Uroflow
More than 12 million new BPH patients are diagnosed annually, putting the U.S. health system under stress. More than 40 millions of Americans experience lower urinary tract symptoms (LUTS) including urinary incontinence, urinary frequency, urgency, nocturia, bladder pain and voiding difficulties.
Doctors use uroflometry (uroflow tests) to measure the amount of urine voided and the speed of urination. Uroflometry can help your doctor identify the causes of certain urinary difficulties and early detection of chronic urinary disease, including: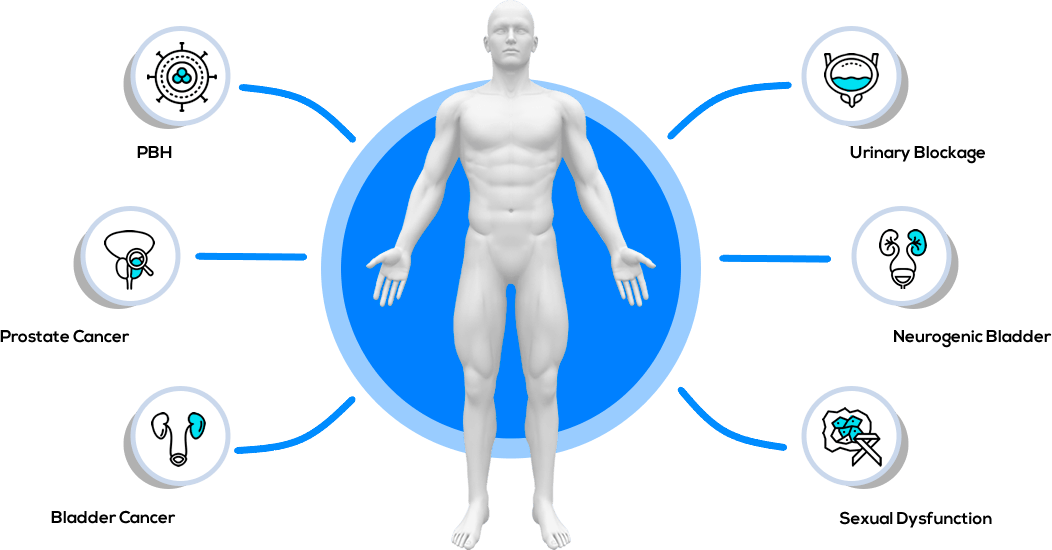 The uroflowmeter calculates the amount of urine you pass, the flow rate in
milliliters per second, and the length of time it takes to empty your bladder


completly.

It will record this information in a chart.